Positions At YTJ
Youth Theatre Japan (YTJ) is the one and only English Theatre Company for the younger generation in Japan. We make a social contribution by connecting to local and international communities through various performances. Our concept is the fusion of "Entertainment" and "Education." Our company has been growing dramatically over the past few years, and we now have 35 studios and over 8,000 members in the Kanto, Kansai and Chubu areas.
You can expect more studios to be opening next year!
We are now hiring creative and enthusiastic individuals to join our team!
Basic Job Description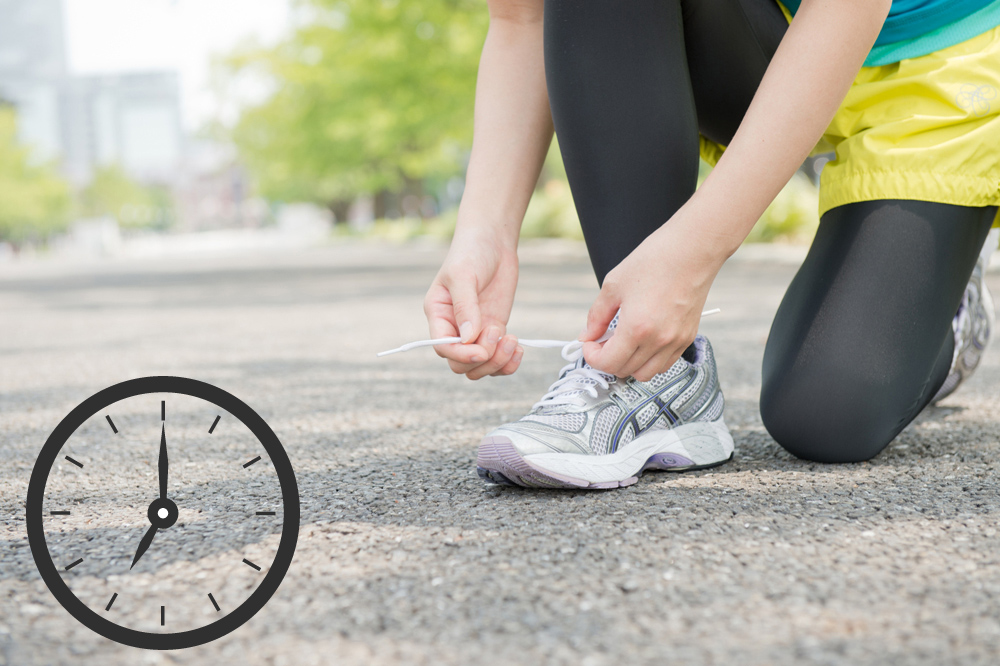 – Contract Type: Full Time
– Contract period: 1 year, renewable
– Job Title: Dance, Ballet or Voice Instructor
– Salary: From 230,000 yen
– Working location: Various studios
– Working shift: 5 days per week, 8 hours per day between 8:00~22:00
– Must have a valid working permit or equivalent
Training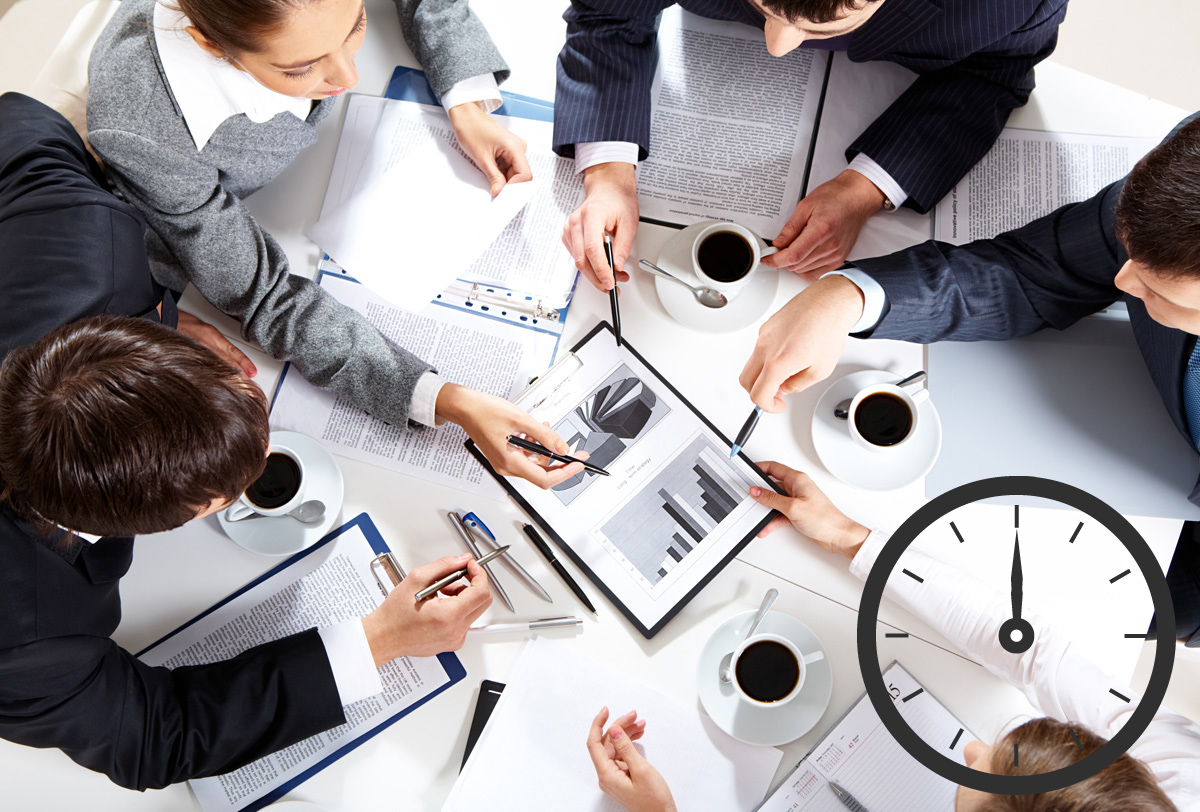 30 hours of initial training provided
Benefits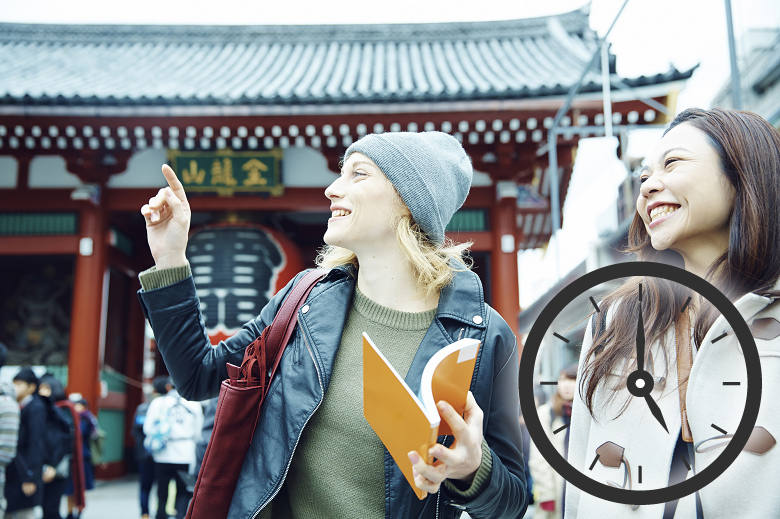 – Social Insurance coverage
– Paid holidays
– Paid new-year and summer holidays
– Paid commutation expenses
– Visa sponsorship
– Contract completion bonus
– Various other fringe benefits
Responsibilities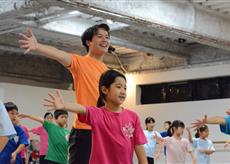 – Teaching English songs to YTJ members ranging from 4 to 23 years old
– Teaching Dance in English to YTJ members ranging from 4 to 23 years old
– Preparing lesson materials
– Checking attendance
– Cleaning
– Attending regular and irregular meetings as required
Basic Requirements
– Punctual, organized and dependable
– Flexible and creative
– Outgoing and friendly
– Professional
– Cooperative and willing to collect meaningful information
Preferred candidates will have
– Conversational level Japanese
– At least 1 year's experience of either English teaching or dance instruction
– Knowledge of dance and musicals
– A university degree
– Microsoft Office skills (especially Excel)
We are offering both full-time and part-time positions. If you are interested in applying please submit your application through GaijinPot.
We look forward to hearing from you!